Archive for March, 2012
The first quarter of 2012 is expected to end in a bang!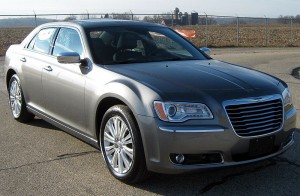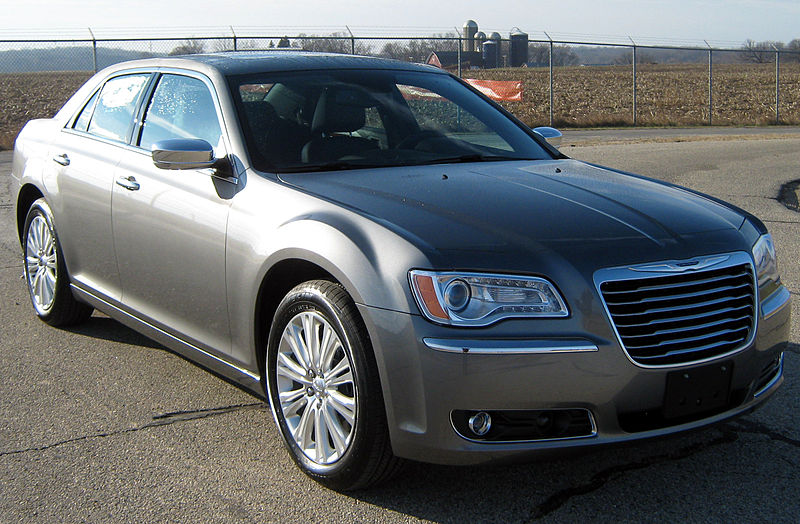 Chrysler lease deals and Kia lease deals are one of the most popular because they offer low lease prices with low down payments. Get the chance to earn marvelous savings on your next car lease by leasing a new Chrysler and Kia car.
Ready to lease a car? Not just yet. Here are 3 important things to keep in mind before you start leasing a car:
1. When was the last time that you checked your credit score?
Before deciding to lease a car, you should keep up to date with your credit report. This means that you should obtain your credit score and study all the entries carefully to verify any errors. Keep in mind that erroneous entries will wreak havoc on your credit score. Make sure that you study your credit report at least 4 to 6 months in advance before you lease a car.
If you happen to have good credit, then you can proceed to #2 below. If you have a bad credit rating, now is the time to do something about it. Try to pay all your existing debt to clean up your score. This will give you the opportunity to pay a lower money factor rate (or interest rate) when its time to lease your new car.
2. Take advantage of the power of the online market and request multiple lease quotes.
CarLeasingSecrets.com does not accept money from car dealers. The lease quotes that we offer will provide you with the information that you need to get the best possible deal on a new car or truck.
Imagine the convenience of getting all the latest lease deals in your zip code without talking to a car dealer. You save time and money, while you gain access to the best lease deals with low monthly rates and low APR rates. It is similar to entering every car dealership in town and compiling all the latest car lease deals in one convenient page.
All you need to do is to select the lease deal that you can afford and compare it to what other dealers are offering. Dealerships will compete for the lowest possible price, and you reap all the benefits!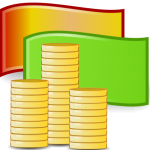 3. Prepare your down payment.
Asking for free lease quotes will also provide you with available $0 down payment lease deals. However, you should still consider plunking a down payment to guarantee lower monthly lease payments.
The price of the lease will based on a lot of factors such as the money factor rate, the price of the car, the residual value, and the term of the lease. What many people don't know is that the down payment will also help you to get the lowest possible lease rates on any kind of car.
Do you have a savings account? Try to save at least $1,000 to $2,000 for your down payment. Any amount will play a significant part in reducing the cost of your car lease.