Archive for April, 2012
Here are some helpful tips that will help you obtain a cheap car lease.
If you want to drive the best new cars without spending all your monthly earnings, then you should find an affordable car lease. Since you are basically paying for the depreciation (or the 'use' of the car), leasing will give you more affordable monthly payments compared to buying or financing a new car.
You can also lease a better car, and even lease an SUV for the same monthly payments as financing a smaller car.
Cheap Car Leasing Tips
Tip 1: Select a car that you can actually afford. As stated above, you can choose to lease a more expensive car and pay less compared to a new car financing loan. However, you should still lease a car that is within your budget range. Remember that the lease price will also depend on the MSRP or dealer invoice of the car. Leasing a more expensive automobile will give you higher monthly payments, negating any savings that you'd expect from a new car lease.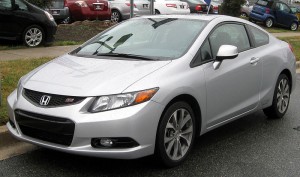 Tip 2: Select a vehicle with a higher perceived value at lease end. In short, you should focus your efforts on a vehicle with a higher resale value. Your monthly lease payments will also be dependent on how much the car will be worth when the lease term expires. Import brands such as Toyota and Honda cars generally have a higher resale value compared to other brands. Luxury vehicles such as Mercedes-Benz, BMW, and Audi vehicles also have high resale values.
Tip 3: Majority of new car lease deals require a down payment. This is to somehow reduce the monthly lease payments that you are going to make. You can pay a higher down payment and get lower monthly payments, but be careful not to pay too much down payment. If the car gets stolen or totaled in an accident, you will never get your down payment back.
Tip 4: Maintain a good, or at least average credit score. The lease deals that you see being advertised on TV and on the radio are reserved for buyers with a good or average credit score. Keep in mind that the money factor rate /interest rate on your car lease will be based on your average credit score. If you have good or average credit, then you can expect to qualify for the best new car lease deals in the market.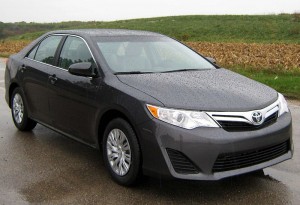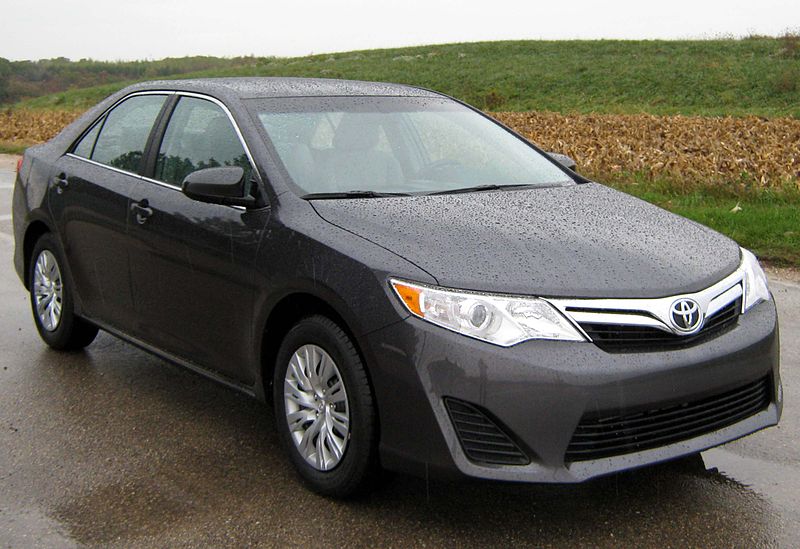 There are no secrets to new car leasing. Consider the tips mentioned above and you are on your way in finding a cheap car lease with low monthly payments and low interest rates.