New Toyota Prius Lease Secrets!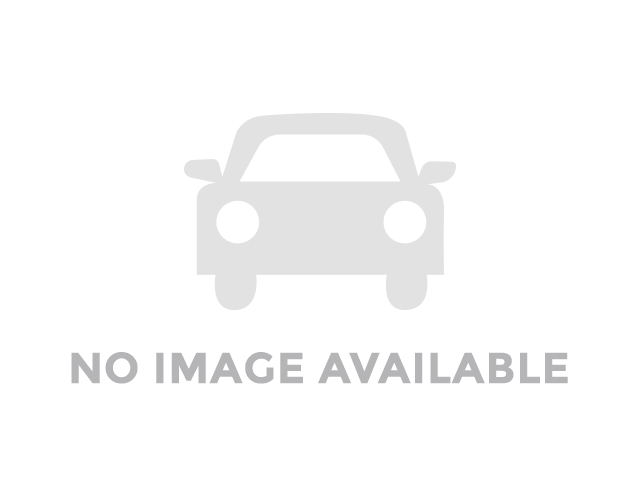 The Toyota Prius has been for years now the best selling green car model available. One of the most popular ways of acquiring this green car is through a Toyota Prius lease deal. You pay only for the fraction of the car you use, not for the whole vehicle. Although the Prius is the most popular green car model, can it be up to today's standards? This question arises now that fuel-efficient cars are more popular than ever, meaning that the Prius will have (and is having) its fair share of competition.
Good news for Toyota Prius lovers is that the Prius has been improving as years went by and now is better than ever. Toyota engineers have given the Prius a much more smoother and athletic look. Under the hood you can find its hybrid gas engine plus its electric motor that when you combine them it gives much more power and greater fuel economy. The Prius has the best fuel economy in the conventional green car segment, an estimate 51 city/48 hwy mpg. You can also find high-end features like heated leather seats, improved electric steering, solar paneled sunroof (that for example you leave the Prius on a parking lot and the car ventilates for itself), pre-collision system and much more.
The Prius has everything to remain the best green car available; even now that competition is getting fierce. With sturdy fuel economy, hatchback value, a realistic price and a standard quality list that can range from economy to luxury, the Prius is your best choice if you are looking for a high efficient hybrid.
Toyota Prius lease deals start at around $249 per month (for 36 months) with $2,499 due at signing.
Request for a lease price quote and check out if there are any special Toyota Prius lease deals in your area. Gather real pricing information regarding your Toyota Prius lease deal. The more informed you are the better deal you'll get. Your price quote will give you the chance to:
Locate the best Toyota new car dealerships in your area.
Provide you with real pricing data so you can see what others are paying in your area.
Negotiate your new Prius lease deal from the comfort of your living room.
Gives you the power to decide among several car dealership offers and choose which one is the most convenient.
Make dealers compete against each other to win your business over.
Become an educated buyer, request for a Prius lease price quote and see special Toyota Prius lease deals available for you.