Jetta Lease – Everything You Should Know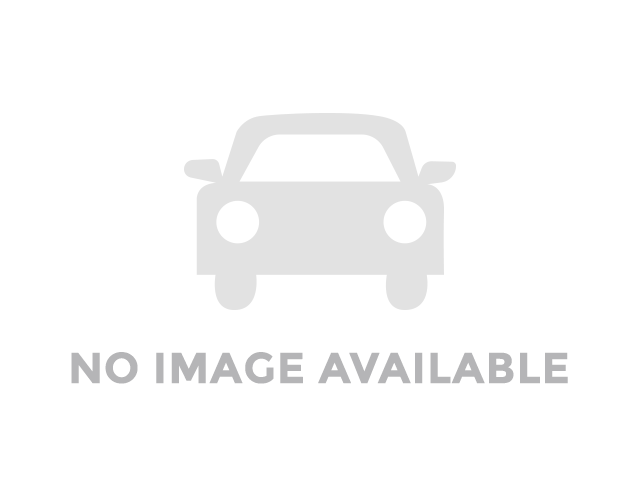 You have been thinking about car leasing and you are considering a Jetta lease. Still, you are not sure. Don't worry; we will help you dissipate your doubts. As well as inform you on everything you should know on how to get the lowest Jetta lease deal available.
The Volkswagen Jetta has been fully redesigned and is notably dissimilar to the older version. This family sedan was historically known as a car that linked and bridged a gap between economy cars and German high-end automobiles. The Jetta was placed somewhere in between of these two poles. It satisfied customers that were looking for something more upscale than the regular compact car but still couldn't afford Germany's luxury sedans.
There was an added value to the Jetta (its German quality and badge) that placed its price tag higher than other cars on its segment. As Jetta sales diminished last year, Volkswagen executives thought that many people kept from buying or leasing the Jetta, in the first place, mainly due to a matter of price. That's why the new Jetta model is not only fully redesigned; it also has a much affordable price tag.
What does this has to do with my Jetta Lease?
It has everything to do with your Jetta lease as this means that your lease will be thousands of dollars less that equals to huge savings to you. The VW Jetta is now considered one of the most economic cars in the US auto industry. A Jetta lease not only represents driving home a great car for very low monthly payments but you will be also driving a Volkswagen vehicle, a synonym of reliability and German style.
Signing for a Jetta lease is simply making a rock-solid choice for a small or midsize sedan. The Jetta also boasts more standard features than the competition for less money. In addition, roomy interiors and lots of cargo room end up establishing the Jetta as a great vehicle for American consumers.
If that wasn't enough, the Jetta offers a great fuel-efficient clean-diesel engine that delivers excellent fuel economy.
With monthly payments as low as $179 per month (based on a 39 month lease deal) and $1,999 due at signing the VW Jetta is one of the lowest leases available.
Still, request for a free no obligation new car price quote and start negotiations with several car dealerships in your area. Gather real Jetta lease pricing information and see exactly what would be your lease monthly payments. Upfront pricing and real data is what you need to pay the lowest price available. Start your online research right now!