Hyundai Lease Specials – Gain Knowledge & Save Thousands
Most customers when they have to change their cars, face the same old question, lease or buy? Vehicles are assets that depreciate quickly. Therefore clever brands like Hyundai have designed great lease deals for those customers that want to drive a brand new car every few years without the big monthly payment burden. Hyundai lease programs have relieved the fears of new customers regarding big monthly payments that they may not be able to pay in the future. That's why Hyundai Lease programs are flexible enough (for example, if you need to terminate your lease early) and has helped Hyundai become a well-known brand that gives customers value and automotive solutions.
Currently Hyundai is offering some aggressive new car lease deals on most of its new car models. Low APR, no down payments, no security deposits are some of the features that make everyday thousands of customers opt to lease a brand new Hyundai.
New Hyundai Elantra: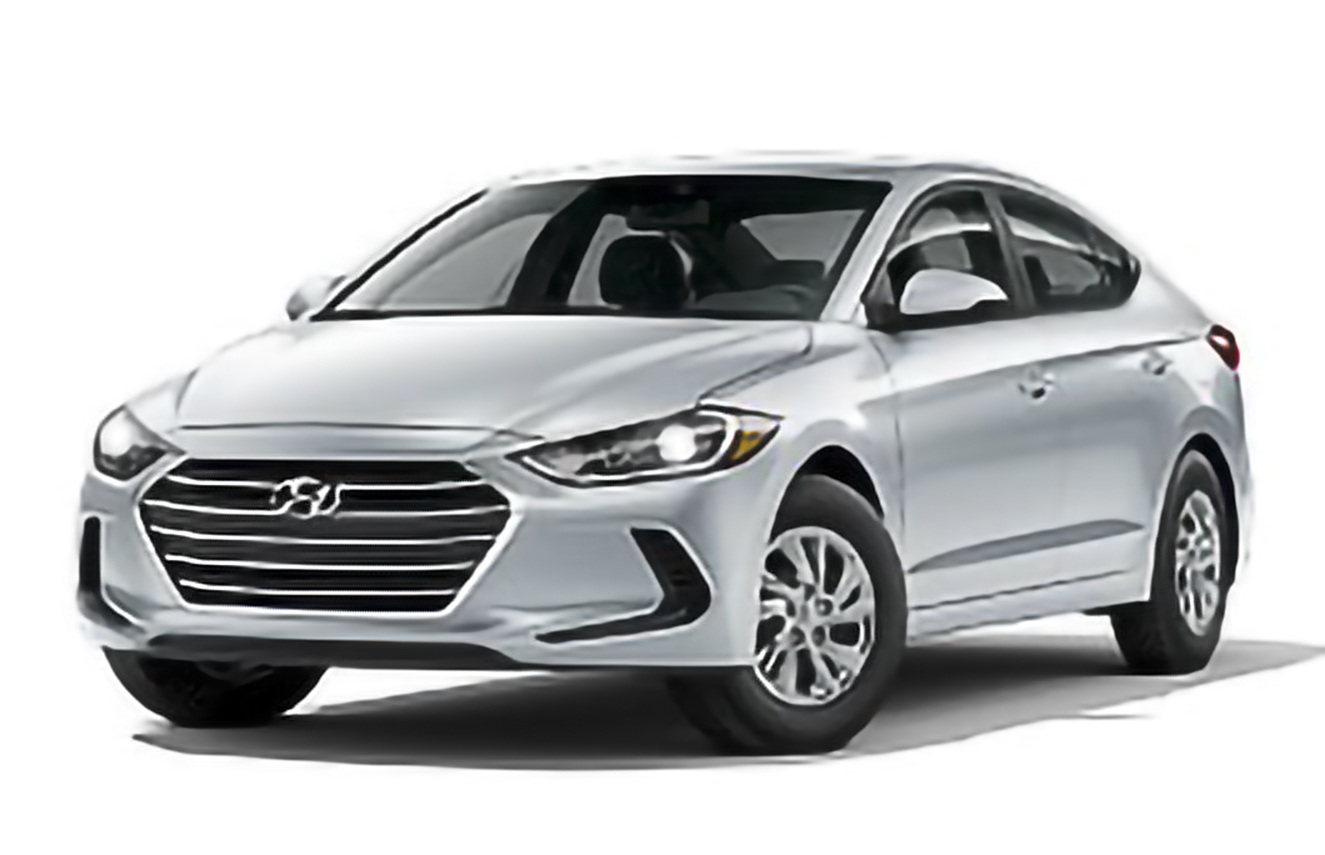 The Elantra represents a very good alternative in a very competitive segment. Spacious, fuel-efficient (a very important point now that gas prices are over the top) are some of the features that you will find on the Elantra. In addition, sharp styling and upscale interiors put the Elantra on the great, but affordable, sedan category. Lease a Hyundai Elantra at prices as low as: $169 per month (based on a 36 month lease length) and $1,699 due at signing.
Hyundai Sonata: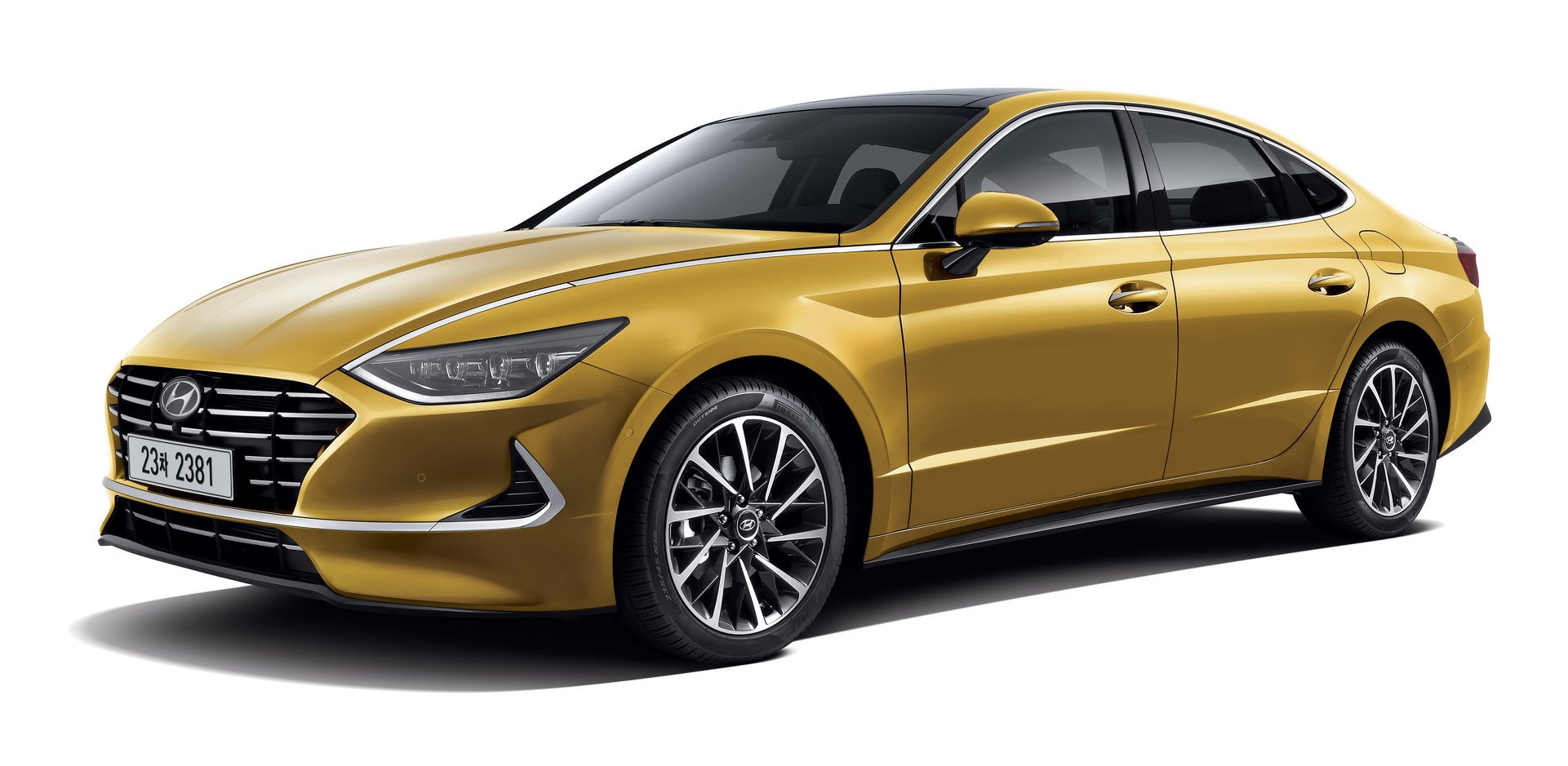 The Hyundai Sonata simply has it all. Good price, world-class power train, luxurious interiors and spanking levels of excellence. It has become an instant favorite for thousands of customers, as you won't find a more convincing mixture of style, cost and value in the category. Lease a Hyundai Sonata at prices as low as: $199 per month (based on a 36 month lease length) and $2,400 due at signing.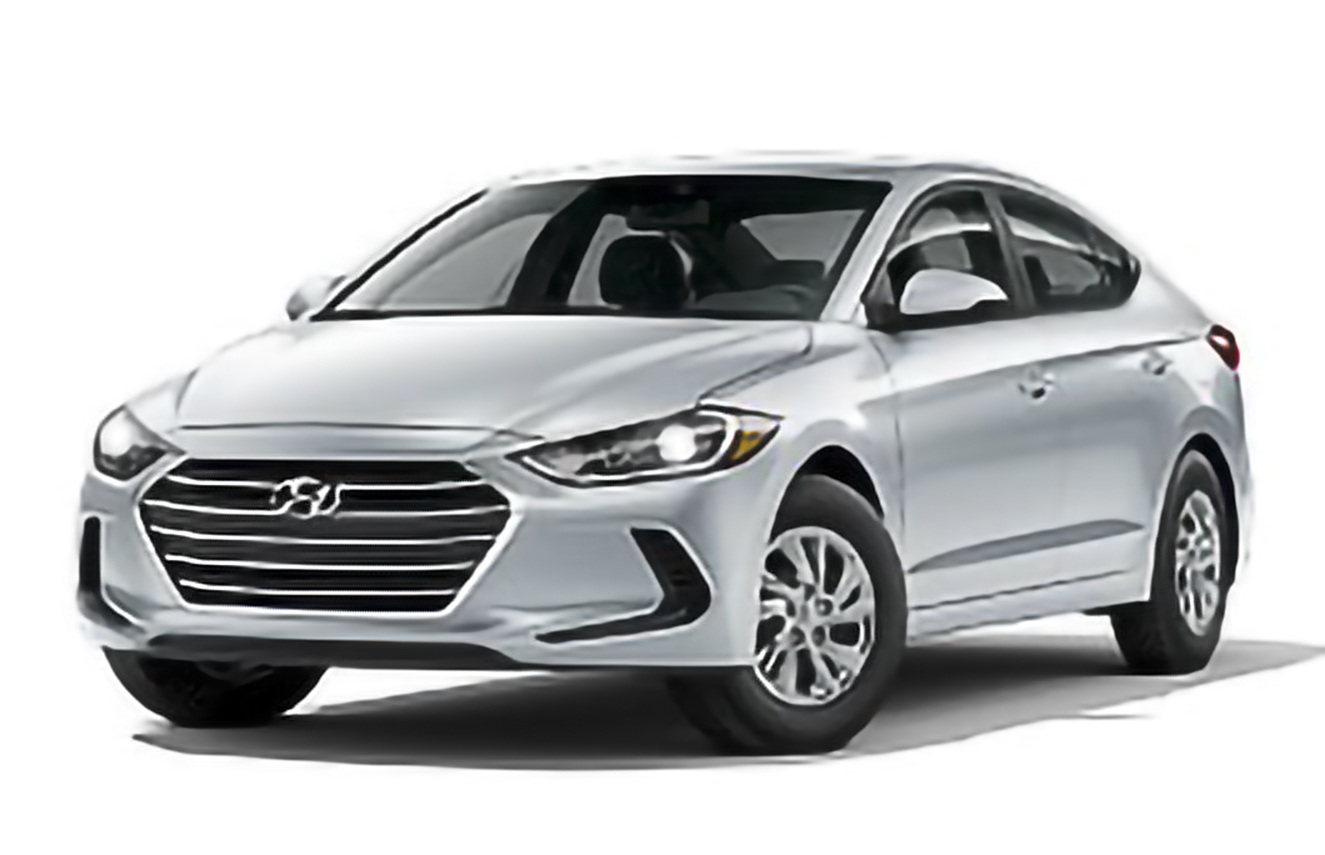 Roomy and steadily constructed, the Hyundai Elantra touring is a compact car with astoundingly classy road manners, great cargo capacity, enjoyable handling, soft ride and plenty of standard features. In conclusion a good and solid Hyundai lease choice. Lease a Hyundai Elantra Touring at prices as low as: $199 per month and you have the option to choose either a 24 month lease term or a 36 month and $1,999 due at signing.
No matter which Hyundai you end up leasing, CarLeasingSecrets.com has the best Hyundai Lease deals for you updated daily. Request for a free no obligation lease price quotes today and discover:
The actual MSRP price and the invoice price of the Hyundai vehicle you are interested in
The lowest Hyundai lease deals available in your area
Connect and locate pre qualified Hyundai dealers with the best prices
Have the chance to deal online with several Hyundai dealers at the same time
Make different Hyundai dealers compete and lower their Hyundai lease prices.
Request for a lease price quote now and start gathering real Hyundai Lease pricing information!